About Us
Meet the Team
PMI Salt Lake provides professional HOA and community management to the greater Salt Lake Metro Area. We're members of Property Management, Inc., a nationally recognized property management brand that has been focused on raising the standards of the property management industry for over 20 years. PMI has over 260 offices nationwide and over 85,000 units under management with thousands of satisfied clients from the association, residential, commercial, and short-term rental sectors. At PMI Salt Lake we understand the difficulties that can come with living in an HOA or dealing with HOA management companies. For an HOA board it can be difficult to get a service technician onsite to fix a problem, costs can quickly get out of hand, sometimes it feels like the communication that you send from the board to the homeowners isn't being heard, it can feel like the only feedback you receive is complaining, and nobody likes being the bad guy when they have to inform a neighbor of a violation and ask them to correct it. For the homeowners it can feel like their complaints are falling on deaf ears, or that their neighbor is being too strict in following the rules. We help solve these problems through industry-leading technology to keep you informed of how the association is performing in real-time — offering instant access to current financials, maintenance request status, and manager communications while providing residents with a community portal to access notifications, make requests, and submit payments effortlessly.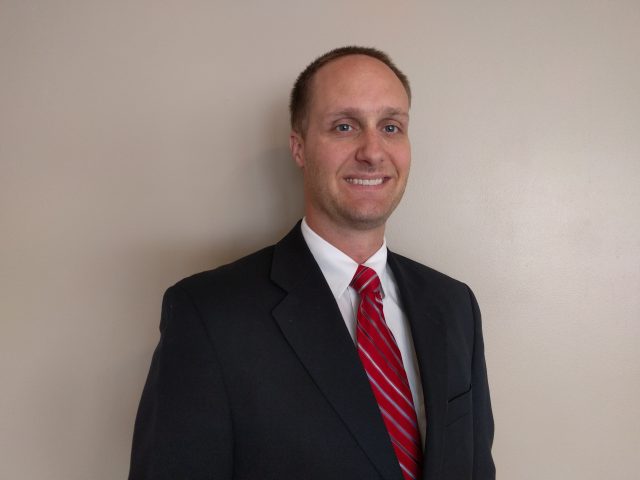 Ryan Bickmore Owner
Ryan has lived in Utah his whole life and he decided to get into community management as a way to improve the community.
Ryan's work background includes vendor management, customer service, analytics and creating and presenting financial statements to a management group for them to make decisions. These skills help Ryan to efficiently manage the needs of a community while working closely with the board to keep them informed.